Podere San Biagio, Controguerra
Jacopo Fiore took over some of the vineyards from his father in 2014. This place, situated between Marche, San Grasso and the Adriatic sea has been in his family for more than 30 years, with both vineyards, vegetable gardens, an agriturismo & restaurant. The whole idea with this place is to enact and also to teach a sustainable and diverse way of farming and living.
All crops are tended in a biodynamic way. They also make fantastic olive oil which we love and keep in stock sometimes.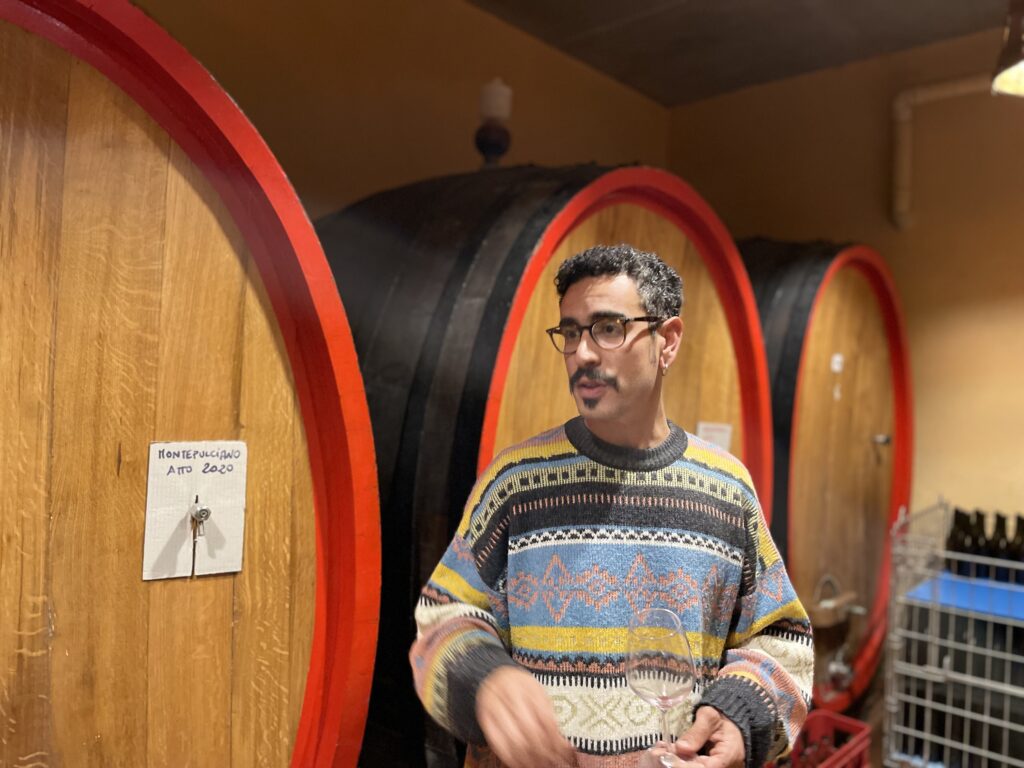 Jacopo is today tending 6,5 ha of vines. He was from the start convinced that making natural wines was his thing and slowly persuaded his father, Pietro, that this is the way to go. Now his dad can't drink anything else. Pietro is still helping him a lot but also enjoys some well-deserved retirement.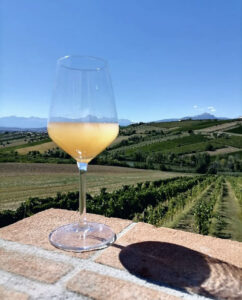 Jacopo has a big experimental lust both when it comes to the wines and labels so every year with San Biagio will be an adventure.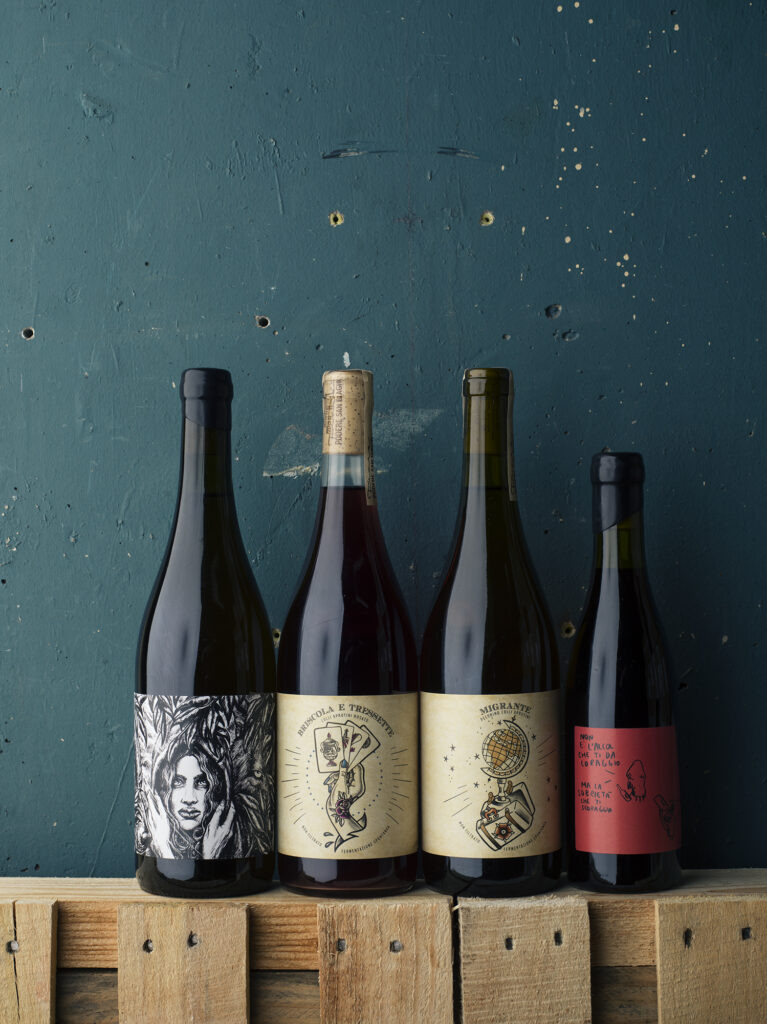 Playful, fruity, pure and fun are the words we like to use when describing the wines!
2020 Trebbiano
Soil: Limestone
Grape: Trebbiano
Appellation: Colli Aprutini IGT
Age of Vines: Planted 1991
Vinification: 30 days of skin contact in amphora followed by 9 months of ageing in amphora.
No added so2.
---
2021 Montepulciano d'Abruzzo 'Cafone'
Soil: Limestone
Grape: 100% Montepulciano
Appellation: DOC Montepulciano d'Abruzzo
Age of Vines: planted 1981
Vinification: Destemmed and fermented with the skins with very little extraction for 15 days in open vats. After pressing ageing took place in stainless steel tanks for 12 months before bottling.