Patrick St. Surin, Clairin Millot, Carrefour Des Pères, Haiti ENG
Patrick St. Surint makes clairin (the local rum from Haiti) with great care and solid craftsmanship. He hand-harvests sugar cane/uses home-made sugar cane syrup and natural yeasts. The juice is fermented in open barrels and distilled in an old alembic pan, which has been in use since the 16th century. This is a rum that beautifully and expressively lifts Haiti's terroir.
Patrick lives in a small village called Carrefour Des Pères, 30 minutes outside of Cap-Haïtien in the north of the island. He farms 10 hectares and has been producing this genuine rum since 2012.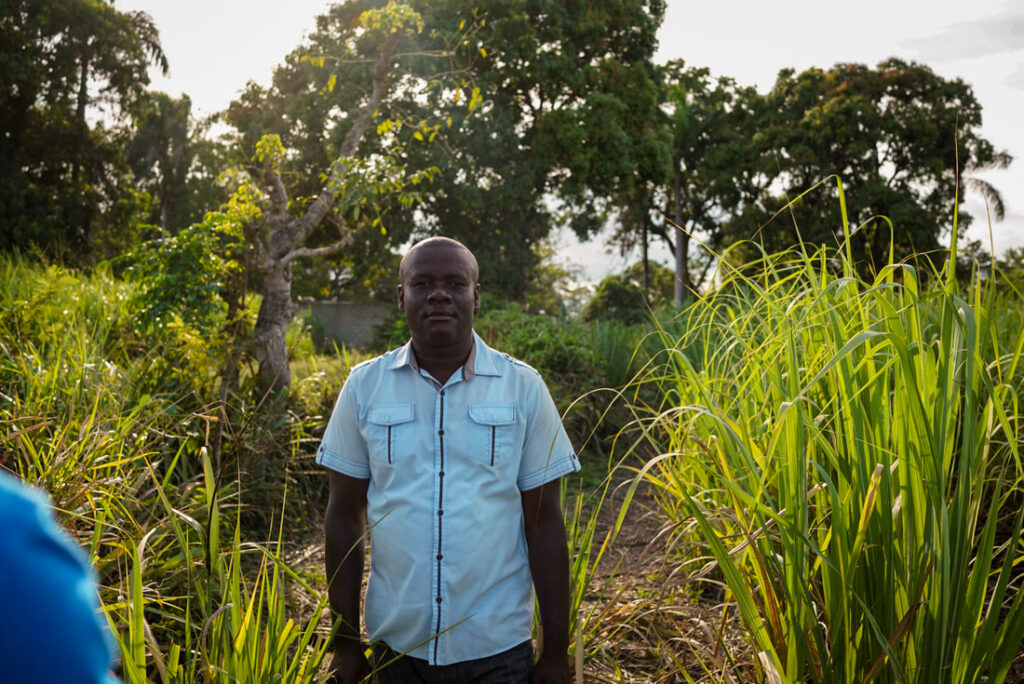 The fields around the distillery are planted with local sugar cane varieties such as Medialande, Pete Coca and Zariete. Partick grows everything himself. In addition to his own 10 hectares, he gets the opportunity to harvest sugar cane from the neighbors' property, in exchange for letting their cattle stroll freely around his house.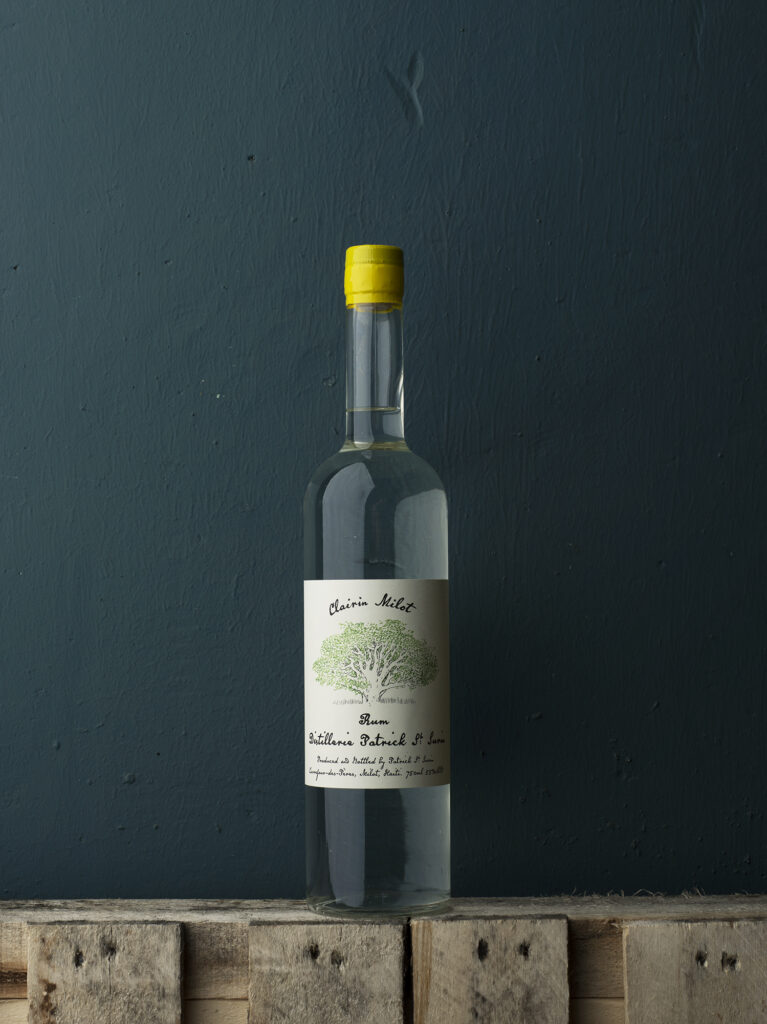 The best months for harvest are February, March and July, August. After harvest, Partick's donkeys carry the sugar cane to the distillery. They are immediately crushed and poured into open fermentation vessels (these are called pieces) together with a small amount of raw sugar syrup. The fermentation takes place naturally for about 15 days. Then 2 x distillation in small pot stills followed by bottling by hand.