'KeyKegs'?
For many years I've felt bad about all the shipping and weight my business contributes to the world. To put early consumption wines in bottles, put in corks, add capsules, after that add the labels, and at last put it in cardboard boxes. This is put on a truck to Sweden and drunk within 6 months normally.
I discussed this matter with Eric Texier in the spring 2017, and he just said: why don't you put wine in KeyKegs? And, as he's a person you listen to, I did.
Some facts:
1 20 liter KeyKeg = 26,5 75 cl bottles
For each KeyKeg we reduce shipment weight with roughly 25 kilos compared to the same volume in bottle.
We can get 40% more volume on the pallets, so we reduce fuel emission with 40%. We save 27 glass bottles, 27 corks, 26-52 (if back labels are used) labels, 27 capsules, 3-5 cardboard boxes, and the recycling of them.
The KeyKeg itself has a weight of 2 kilos and are made of 30% recyclable plastic and they are working on increasing that part. 81% of the KeyKeg today can be re used as a KeyKeg, and the goal is to make that 100%. The KeyKeg company is working hard to find out the best ways to re use all their KeyKegs, instead of that they get recycled and used for other things.
That takes of course some energy to recycle that, but if you compare that to the 15 kilos of glass and cardboard that you have to recycle after you used 2 cases of wine, it's much less.
We would like to find a way to re-use the shells of the KeyKegs, and will look in to do a collaboration with breweries in Sweden in the future.
The wine in KeyKeg are in a zero oxygen environment, even after you start to use it, which leads to zero waste due to no oxidation. You also avoid TCA this way, and wines that would turn mousy after a day open will be totally fine (If you don't wait a day to drink your glass of course)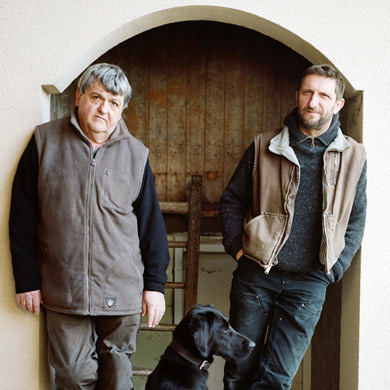 Our customers that uses the KeyKegs also saves space, and work hours (no opening of bottles, checking defaults, cooling the bottles, taking care of boxes, glass bottles etc). The KeyKegs enables us to offer good quality, natural wines for a very good price, because we cut the costs on material and shipments.
We now have customers all over the country using the KeyKegs, and both we and them are so happy to be able to serve great wines at lower prices, and at the same time do a good thing for our future.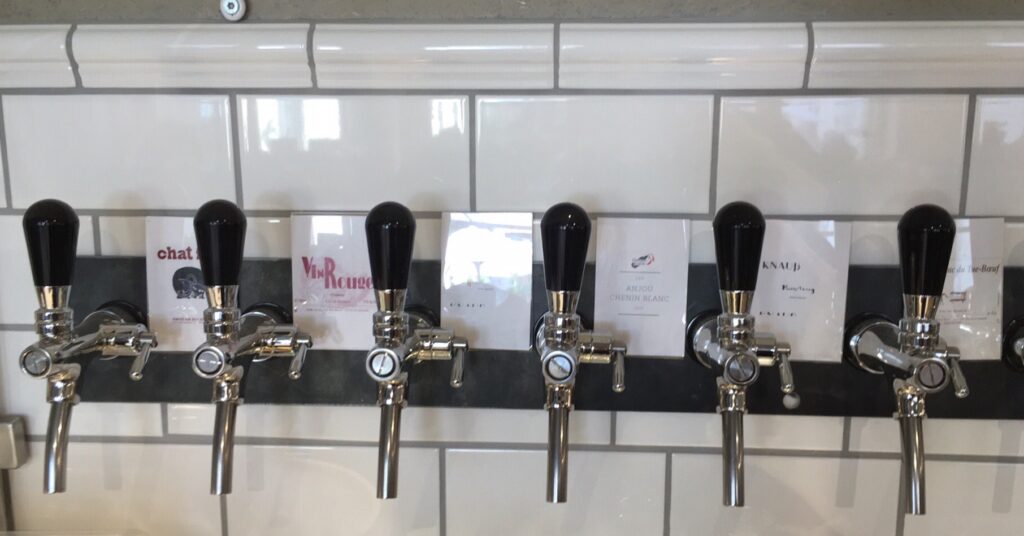 Today these producers supply us with wines on KeyKegs:
Eric Texier
Clos du Tue-Boeuf
Remi Dufaitre
Domaine Vrignaud
Domaine de Majas
Domaine Matassa
Els Vinyerons
Eric Narioo & Nicolas Raure
Andi Knauss
Jochen Beurer
Kumpf et Meyer
Montesecondo/Silvio Messana
Eugenio Bocchino
Vinos Norzagarai
La Cattiva
Big up to all producers and customers that's been brave and supportive to enable us to start with this, you rule!!
// Ida