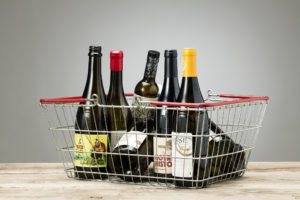 Are you a private customer and want to drink our wines or other drinks at home and not only in restaurants? Then you can buy it through Systembolaget by making a 'Privatimport'.
Are you interested in getting news and information about wines, events and other stuff that happens in our world? Send us an email to: privat@dryckesbutiken.se and we will put you up on our mailing list.
On April 4th Winfinder.se is launching two boxes from us, 'Naturvinslådan' and 'Jura lådan'.