Bring our wines home
As our name imply, a dream scenario would be to have our own shop where private consumer could easily get hold of our wines, liqueurs and beverages. When this is not possible due to the Swedish monopoly "Systembolaget" where small, handcraft producers have a hard time finding it's way to the shelves, we do our best to get our product available anyway.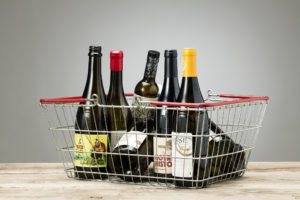 Winefinder
We are very happy to be able to get our wines available trough Winefinder.
A mix case of bottles ready to match the current season will be launched every so often. 

At the moment we have the following mix cases available:
Dryckesbutiken Naturvinslåda 11
It's also possible to buy selected single bottles at Winefinder, delivered straight to your door in many parts of Sweden.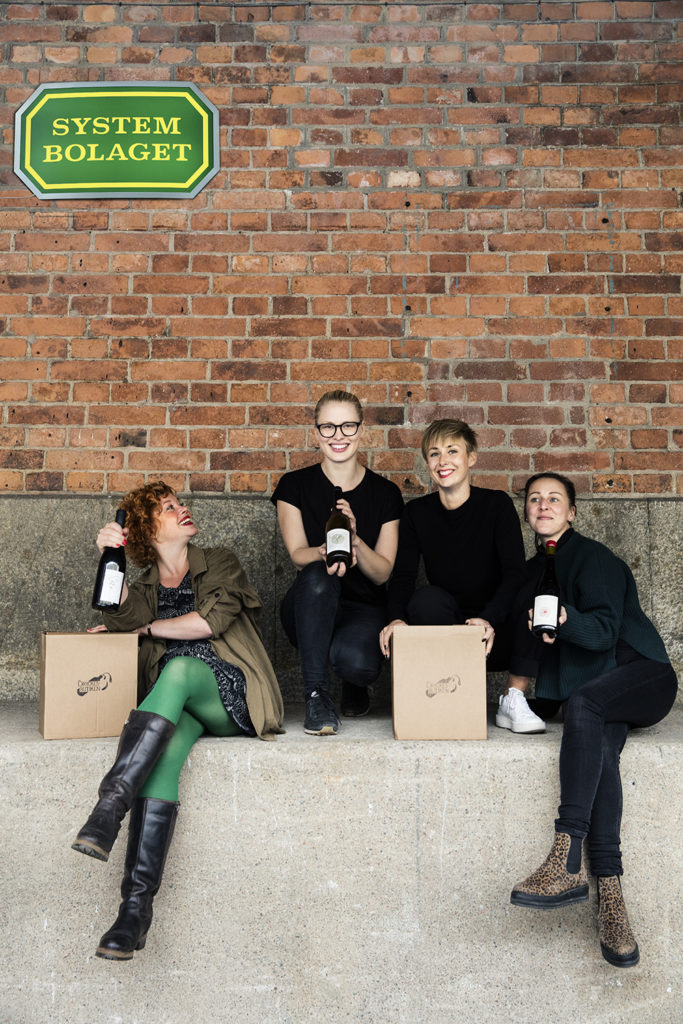 Systembolaget
TSE
Once in a while, we have some wines or spirits at 'Tillfälligt Sortiment'. This is available at the moment:
2018 Mineral+, Franz Saumon
To be Released 24/11
BS
 "Beställningssortimentet" is a service were you can order a product to your closest Systembolag. You will not find the product on the shelves but it´s an easier process to order. Right now we have a mix case:
Dryckesbutiken Blandlåda Els Vinyerons 6 x 750 ml
Dryckesbutiken Blandlåda Mix 1 6 x 750 ml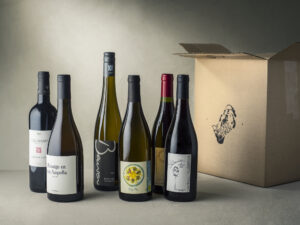 /PI
We have all our products available via 'Privatimport'.
You can mix and match how you prefer, but a minimum order of 6 bottles.
Instructions how to do a private import is found in our price list, link below.
We have two different cases with a selected mix of wines, one of them is a collaboration with our friends at beloved Talldungens Gårdshotell the other we call 'Soif' meaning thirst, a perfect combination of wines for easy drinking occasions. Please click on the link below to come to the price list were you also find instructions how to order.
If you have trouble finding the wine you are looking for on the list just send us an email and we'll help you.
On this link you'll find our price list for Privatimport
---
Newsletter
Are you interested in getting news and information about wines, events and other stuff that happens in our world?
Send us an email to: privat@dryckesbutiken.se and we will put you on our mailing list.