Bring our wines home
As our name imply, a dream scenario would be to have our own shop where private consumer could easily get hold of our wines, liqueurs and beverages.
When this is not possible due to the Swedish monopoly "Systembolaget" where small, handcraft producers have a hard time finding it's way to the shelves,
we do our best to get our product available anyway.
---
Winefinder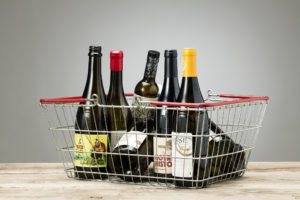 We are very happy to be able to have a range of our wines available at Winefinder.
A mix case of bottles ready to match the current season will be launched every so often.
It's also possible to buy selected single bottles at Winefinder.
You order everything directly from their website with the option of delivery straight to your door in many parts of Sweden.

At the moment we have the following mix cases available in Winfinder's online store:
---
Systembolaget

There are a number of ways to buy our products via Systembolaget:

TSE – Tillfälligt Sortiment
Once in a while, we have some wines or spirits available on the shelves on 'Tillfälligt Sortiment'.
This is available from us at the moment:
2021 Luigi Spertino, Grignolino d'Asti – Release 2/12 10 am
2021 Weingut Beurer, Riesling Trocken (1,5l Bagnum)
2021 La Cattiva, No Virus on the Dancefloor Please (25cl can)
2019 Montesecondo, Chianti Classico
2019 Eduardo Torres, Versante Nord
2020 La Cattiva, No Virus on the Dancefloor Please (25cl can)

BS – Beställningssortimentet
"Beställningssortimentet" is a service were you can order a product to your closest Systembolag. You will not find the product on the shelves but it´s an easy process to order.
Available to order through BS right now is:

3 x Domaine de L'Oubliée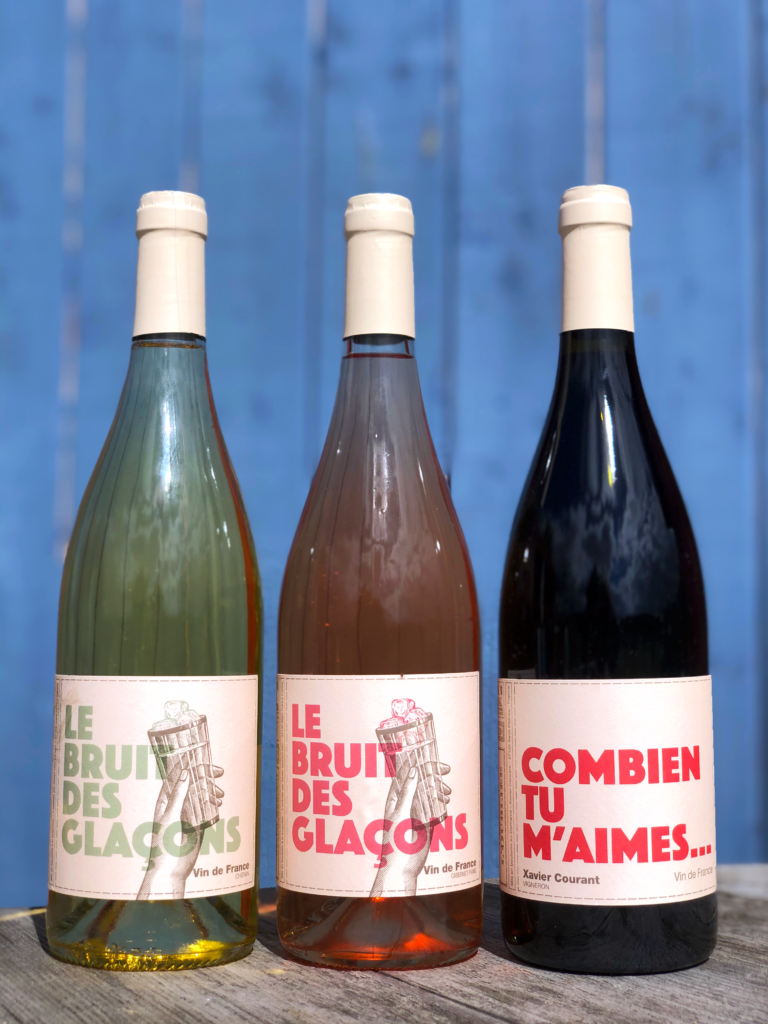 Xavier Courant is the former caviste from Paris who decided to become a winemaker.
After studying oenology followed by an internship for the legendary Romain Guiberteau, he started his domain in Bourgeuil in 2009. The work in the vineyards takes place according to organic principles with biodynamic elements and in the winery, nature has its course.
The expression is fruit-driven, clean and lively.
We have now composed a wonderful three bottle package signed Xavier with one rosé, one white and one red wine. Bottles that can effortlessly be picked from your home cave to accompany many happy occasions:
1 x 2021 Le Bruit des Glacons Blanc (Chenin Blanc)
1 x 2021 Le Bruit des Glacons Rosé (Cabernet Franc)
1 x 2020 Combien tu m'aimes (Cabernet Franc)
696:-/3 bottles
2021 Domaine de Majas, Cortado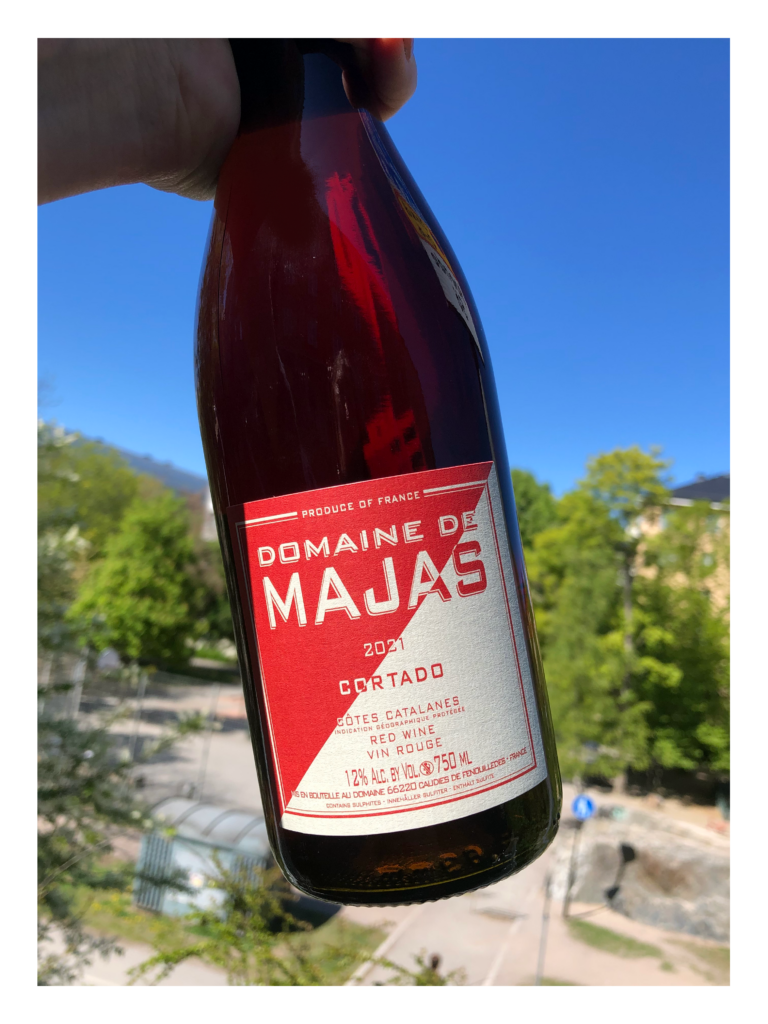 For the latest edition of this popular wine from Alain och Agnes Carrère in Roussillon we are met with a whole new fantastic expression. We find Pinot Noir, Merlot and Vermentino in the blend giving us a wine lighter and more delicate in style than previously. In the glass: bright juicy ruby red, reminiscent of a thirst quenching rosato!

Sold in packs of three bottles.

3 x 2021 Cortado, Domaine de Majas
149:-/btl
2021 Domaine de Majas, Cortado

Els Vinyerons blandlåda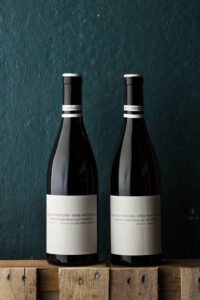 We're keeping it simple and pure here with natural goodness from Els Vinyerons in Penedès. Their philosophy is to offer natural wine that's easy to grasp, affordable and to show the variation of expression you can get out of the indigenous varieties from the region. Full focus here on one red wine and one white wine, three bottles of each.
3x 2019 Saltamarti, Els Vinyerons
3 x 2019 Lluerena, Els Vinyerons
912:-
Dryckesbutiken Blandlåda Els Vinyerons 6 x 750 ml

PI – Privatimport
We have all our products available via 'Privatimport'.
You can mix and match how you prefer, but a minimum order of 6 bottles. (Instructions how to do a private import is found in our price list, link further down the page)
Mix cases available to order through PI
We continuously put together differently themed mix cases available to order through privatimport.
At the moment the following is on offer:
Spritlådan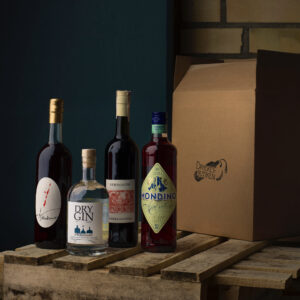 On the rocks or combine into a perfekt drink. No matter what you prefer, this case will assure a solid foundation to build your bar from at home.
1 x Mauro Vergano Americano
1 x Mondino Amaro
1 x Andrea Scovero Vermouth
1 x Sprithyllan Gin
1642 :-
---
Please click on the link below to come to the price list were you also find instructions on how to order.
If you have trouble finding the wine you are looking for on the list just send us an email and we'll gladly help you.
On this link you'll find our price list for Privatimport

---
Newsletter
Are you interested in getting news and information about wines, events and other stuff that happens in our world?
Send us an email to: privat@dryckesbutiken.se and we will put you on our mailing list.