Bring our wines home
This page is for you who would like to drink our wines, spirits and other drinks at home and not only in restaurants.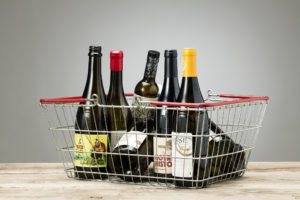 Winefinder
You can always find a box put together by us at Winefinder.
A mix of bottles ready to match the current season,
right now there is a mix of ripe fruit and freshness to get you through the dark months.
Click on the link below to order and get in delivered straight to your door.
Naturlåda at Winefinder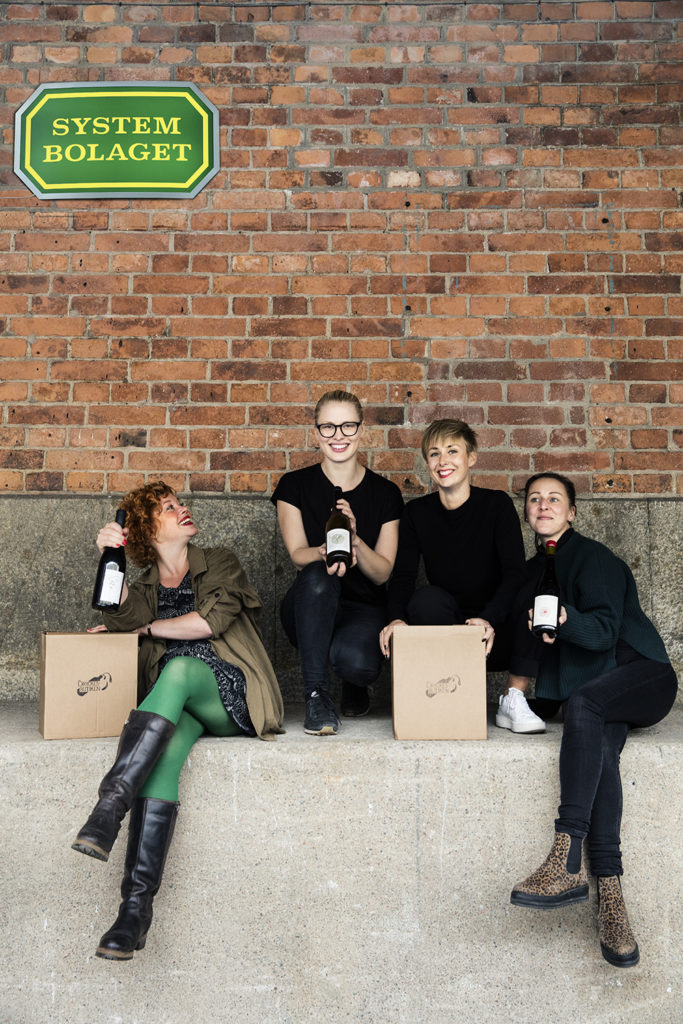 Systembolaget
You can also buy our wines through Systembolaget and 'Privatimport'.
Pricelist for 'Privatimport'
We have a box put together for the season, containing 6 different bottles of wine from one of our favorite regions in France, Loire.
In this mix you'll find different grape varieties native to Loire with distinct flavours of the terroir.
Click on the link below to read more,
No1. Loire

---
Newsletter
Are you interested in getting news and information about wines, events and other stuff that happens in our world?
Send us an email to: privat@dryckesbutiken.se and we will put you on our mailing list.