Spriteriet, Stockholm
Spriteriet was established by Charlotta Berggren (also called Charlie) in 2018. Together with family members she forages wild herbs and plants around Sweden, turning it into liqueurs and spirits.

The first products arrive autumn of 2018, as a result of the summer foraging done around Sweden. Spriteriet makes all natural products without added flavouring and preservation. Every season is unique – resulting in different amounts of harvest, flavours and products.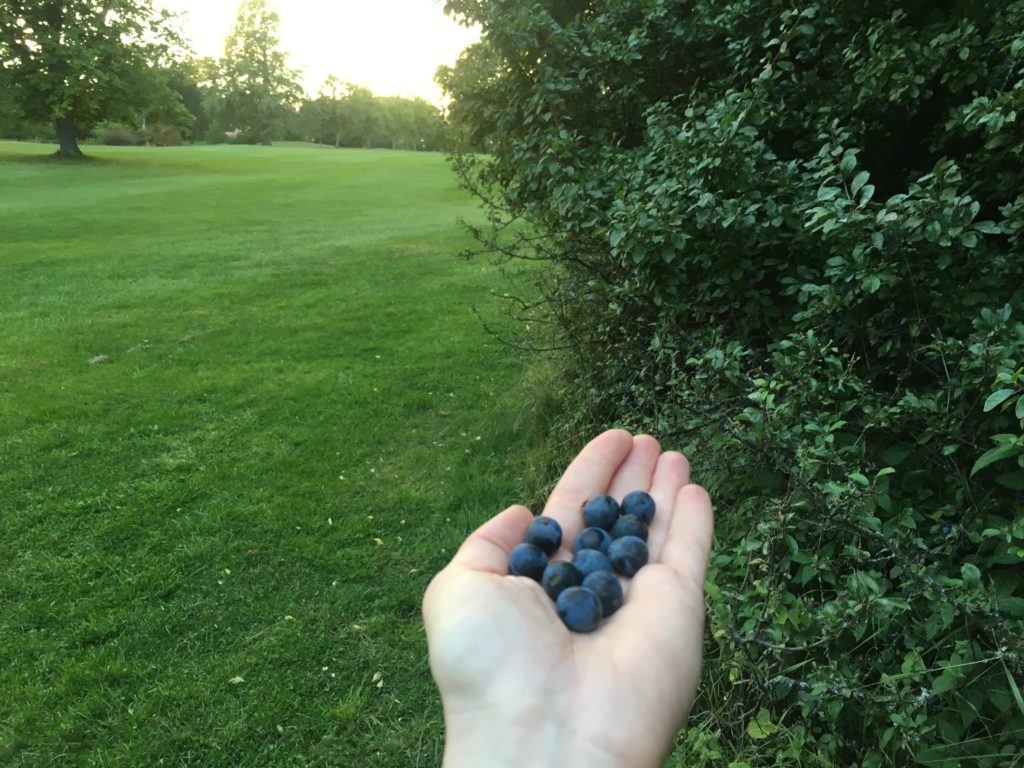 Every time you by a bottle from Spriteriet you'll be able to see what vintage it is, how many bottles were made and when it was bottled. Because there are no additives in the products, they will continue to develop in the bottle. Just like a bottle of wine, they'll change colour and with time the fruit will mature and increase its concentration, therefore every vintage will be different.
The focus is set on liqueurs to start with but Spriteriet is also developing vermouths, fruit distillates and other small scaled and hand crafted spirits, launching next year!
2018 Elderflower liqueur
Foraged in: Ljungskile and Stockholm
Bottles made: 285
Volume: 500 ml
Alcohol: 22 % ABV
---
2018 Meadowsweet liqueur
Foraged in: Ljungskile and Stockholm
Bottles made: 415
Volume: 500 ml
Alcohol: 23 % ABV
---
2017 Sloe liqueur
Foraged in: Ljungskile and Stockholm
Bottles made: 420
Volume: 500 ml
Alcohol: 20 % ABV